Couldn't connect ftp server. Please check your ftp setting in admin.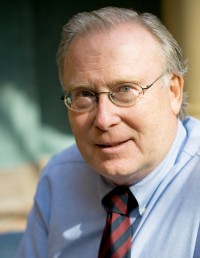 Mark, Thank you for helping to build a truly world class website
- Truly World Class -
http://www.donaldcooper.com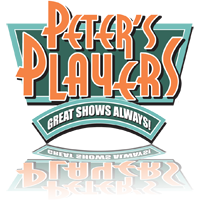 Due diligence and good work which is what you do already will make you successful in your business.  We will promote you on our end because you have been one of the best, honest, straight shooting people we have met in town.
- Honest and straight shooting -
http://www.petersplayers.com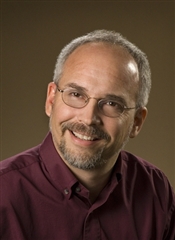 The Brochure looked fabulous; you did an awesome job yet again!!!!  Cottage Life Show was a great success thanks to you!
- A Successful Cottage Life Show -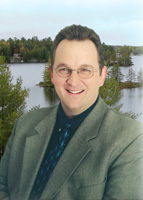 Our company wanted to create a very strong, professional, up-to-date website.  Mark of Muskoka Graphics exceeded our expectations and with his personality made it a very enjoyable process.
- Exceeding our Expectations -
http://www.enjoymuskoka.com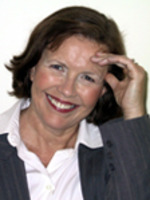 Mark is great to work with.  He listens well and has great expertise.  A terrific combination.  I would hire mark anytime! (Via Linkedin)
- Great Expertise -
http://www.royallepagemuskoka.com
You are my go to for Internet, Email and any computer issues I have.  The work you do on our website is astounding and our entire business relies on it and you to survive.  Over the past 5 years your service and help go above and beyond.  With all I have to deal with in this fast pace envorinment, I'm glad you are always there.
- Incredible Support -
http://www.thekee.com